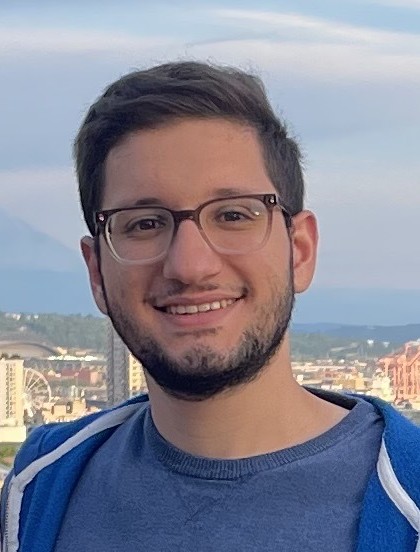 CSE 314
185 E Stevens Way NE
Seattle, WA 98195
Current Electrical Engineering PhD student at the University of Washington in Seattle. Research Assistant in the Mobile Intelligence Lab working with Prof. Shyam Gollakota in the Paul G. Allen School for Computer Science & Engineering.
My current research interests lie broadly in the areas of mobile systems, embedded systems, machine learning, audio & speech, and small-scale robotics. I am committed to exploring innovative intersections among these fields to drive impactful advancements.
I received my bachelor's in Electrical and Computer Engineering from the American University of Beirut while working with Prof. Joseph Costantine at the Electromagnetics Lab.
2023
Real-Time Target Sound Extraction

In ICASSP 2023 - 2023 IEEE International Conference on Acoustics, Speech and Signal Processing (ICASSP), 2023

Wireless Earbuds for Low-Cost Hearing Screening

In Proceedings of the 21st Annual International Conference on Mobile Systems, Applications and Services, 2023